Best Sellers
Experience the confidence and happiness brought by these best-selling pieces from our well-curated underwear collections
Comfortable

Buttery-Smooth

Wireless

Cooling

Supportive

Bestseller
Shop Our Best-Selling Bra

Comfortable

Buttery-Smooth

Wireless

Cooling

Supportive

Bestseller
Looking for a suitable bra?
Find your next favorite bra and get 5% off on your first purchase.
Find Your Next Fave Bra
See what our happy & satisfied customers are saying...
Omg.. I actually really really like this! It's so freaking comfortable! Everything are closed in and I feel so protected. I can even exercise in this. Such nice shape and support without any poking sensation. Love it!
Mar 16, 2023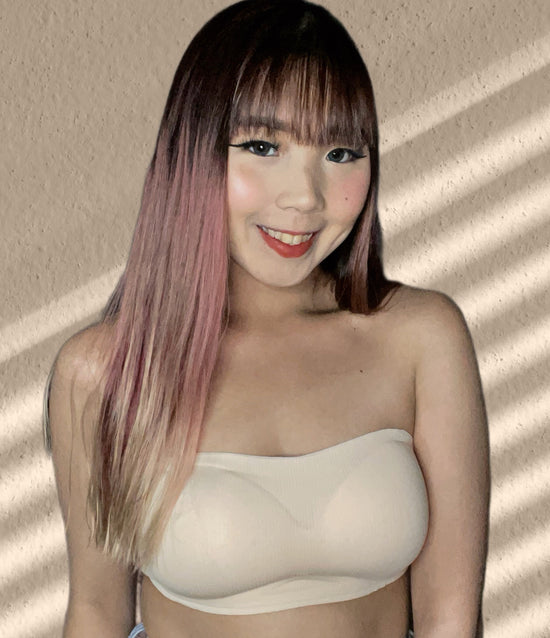 Wow the quality of the bra is amazing! So breathable and the cup is very soft. I love their material! The No-Shift Strapless have 4 hooks at the back so that it doesn't slip down too.
Feb 28, 2023
The everyday bra is very cute! The material is very soft and wireless. I wear it the whole day to work and I don't feel discomfort at all. It is also easy to wear on especially when every second counts in the morning.
April 9, 2023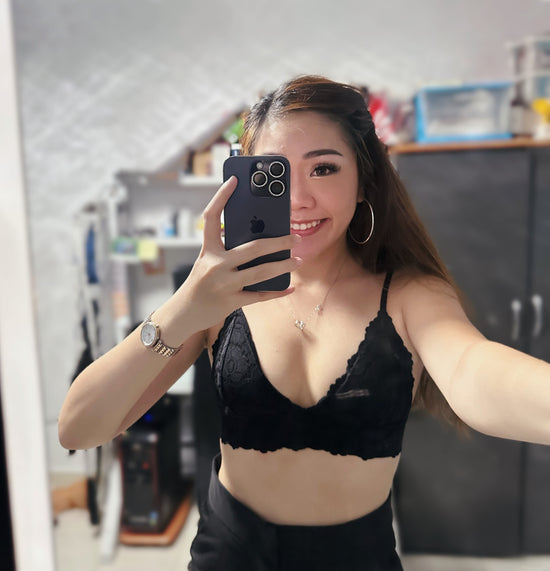 The Wildflower bralette is very very pretty! It comes in a set with the panties. If you wear a high waisted long black pants with it, you'll look very classy and elegant. It is so comfortable. I really love it!
April 25, 2023
Book a Try-on
appointment with us
Reading reviews are not enough. Come down and give it a try!
Email or whatsapp us to book an appointment now.

Design for comfort
Careful thought put into delivering support and comfort

Quality Check
Products are tested for its precision and durability. Guaranteed survivor amongst your bras

You get what you pay for
Not up yo your standard? Let us know within 14 days of purchase and you will get a full refund